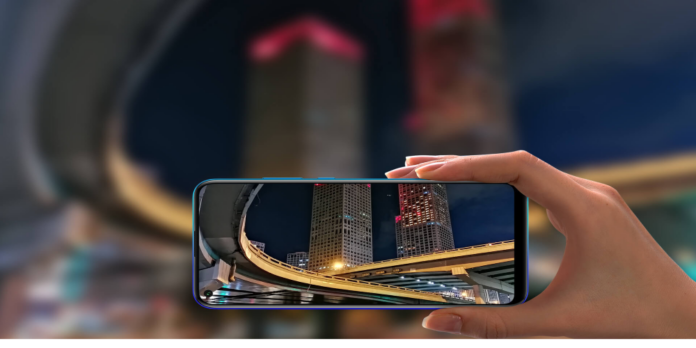 There are three phones in Honor's Magic 3 lineup, including the Honor Magic 3 Pro Plus. This phone was first launched in China but is now a global phenomenon.
There are some similarities between the Magic 3 and Magic 3 Pro, but several other details tell them apart from the Magic3 Pro+, such as the magic3 pro+ mobile price. Honor Magic 3 Pro Plus 5G is one of the most expensive phones in the smartphone industry and comes at a much higher price than the other models.
However, don't let the price discourage you. Many attractive features make this phone one of the most sought-after phones in the industry. For example, it features the latest Qualcomm Snapdragon processor, an excellent display, excellent cameras, and fast charging.
Let's look at three major reasons why Honor Magic3 Pro+ is worth buying.
3 Reasons Why You Should Buy Honor Magic3 Pro+
Display and Design
Honor Magic3 Pro+ comes in two colors, Ceramic White and Ceramic Black. Its circular rear panel, which features a quad camera, sets it apart from other Magic series. There is also a fingerprint sensor under the screen, which is a nice addition to this model.
Compared to the other models in this series, it has a large 6.76-inch OLED display. The device also appropriately uses 1B colors to provide visual display and beauty unlike any other.
The 120Hz refresh rate is more interesting. That means motion blur is not an issue on this smartphone. Also, due to its 1344 resolution, customers get to enjoy an awesome viewing experience.
The Pro Plus has IP68 dust/water protection, so you don't have to worry if you encounter water or dust. If you sweat a lot or have an accident, your device will be safe.
Camera
This model's phone camera is one of the brand's most distinctive features that makes it an ideal selling point. The Magic 3 Pro Plus features a quad camera and a 50 MP main camera.
Instead of IMX766, Magic3 Pro+ comes with Sony IMX700. As a result, it produces larger pixels and can also produce quality pictures in low-light conditions. Since the sensor is larger, all images have a higher level of detail. Consequently, you get an entirely new photography experience. The model is designed for both day and night photography. With the decreased noise, you can capture clearer images and enjoy the benefits of enhanced lighting.
You can let your imagination soar whenever you see something interesting outside with your phone that features a 64MP monochrome sensor, 64MP telephoto lens, and an ultra-wide 64MP sensor. The Magic 3 Pro Plus is known for its stabilization capability in still photos and videos. You will get a better focus and higher quality thanks to the 3D depth sensor.
The 13MP camera on your smartphone allows you to capture your every smile. There is an additional 3D depth sensor for properly handling your photo background. Whatever your background or experience, shooting 4k video on the main camera offers a unique charm in and of itself.
Battery 
It features a Li-Po 4600 mAh battery, just like other models. Nonetheless, its battery life is generally satisfactory. The AI-powered engine manages all games, apps, etc. Yes, it uses a lot of energy, but its fast charger is capable of 66W, which makes up for the energy consumption.
The 66W wireless fast charging feature makes it easy to control wireless charging as well. In addition to that, by providing reverse wireless charging and 5W reverse charging, you will be able to charge other devices outside. That means you don't have to worry about your device running out of juice.
Conclusion 
With all these outstanding features, there's no reason why you shouldn't get yourself a Magic3 Pro+. Without a doubt, you're in for an enjoyable phone experience.